Events
Maritime Military Collectors Society Show
Date: Sun, August 18, 2019
Sunday August 18th, 2019. Kent Theater, 24 Coburg Street, Saint John, New Brunswick. 9:00-14:00. Contact David Yeomans 506-639-0959.
Maritime Military Collectors Society Show
Date: Sat, June 22, 2019
Saturday June 22nd, 2019. Tatamagouche Legion. 9:00am-13:00. Call or text Hugh Muir 902-759-2224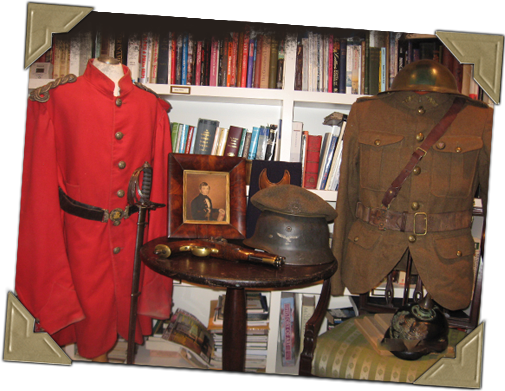 I am constantly on the hunt for items in above average condition to grace the finest collections. CLICK HERE for more info on selling your antiques.

Copyright © 2019 Prospect Of Whitby Antiques :: Pre 1945 Military and War Memorabilia :: Halifax Nova Scotia | Website Designed by: Eastwood Design | Page Visits: 12649